Peppermint Essential Oil that can remove blackheads
The mint flavor is refreshing, refreshing and refreshing.Peppermint Essential oil is a component extracted from peppermint through water distillation or subcritical low-temperature extraction. Peppermint Essential Oil has a good effect of clearing the throat and moisturizing the throat, eliminating bad breath, and has a unique effect of soothing the body and mind.
Essential oil has a dual effect, it can cool down when it is hot, and warm the body when it is cold. Therefore, it has an excellent effect on treating colds and is good for respiratory symptoms. It has certain effects on dry cough, asthma, bronchitis, pneumonia, and tuberculosis. Curative effect.The cool properties of peppermint can soothe anger, hysteria and fear, boost the spirit, and give the soul free space to stretch out.

Description:
Organic Peppermint essential oil has fresh, minty, top notes with camphoraceous undertones. It is a stimulating and restorative oil. Excellent for digestive upsets, colds and flu, and to aid concentration and clarity of thought. It is one of the oldest documented medicinal herbs. Peppermint Japanese is known for its high menthol content, and menthol crystals sometimes form right on the leaves.
Peppermint's name has its roots in Greek mythology. Hades, god of the dead, pursued the beautiful nymphe, Minthe. Hades' wife, Persephone, became jealous and turned Minthe into a small and insignificant plant on which to be trampled. Pluto could not undo the transformation, but ensured that Minthe would always be loved for her fragrant aroma. Peppermint Essential Oil is used as a flavouring agent in the food industry, and in soaps, candles and toiletries.
Uses:
Widely used in various kinds of high-quality daily essence.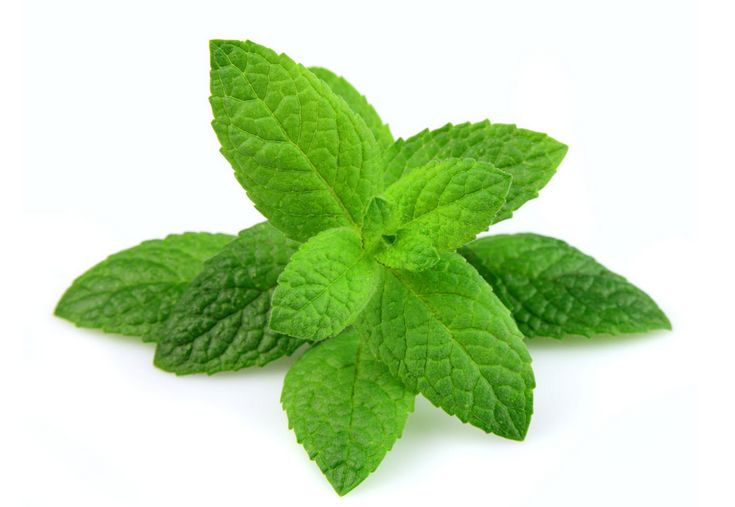 Caution:
For external use only. Other than aromatherapy, dilute with a carrier oil. For topical use, rub a very small amount on the inside of your elbow area to test for any allergic reaction before use. Keep out of the reach of pets. Essential oils can be potentially toxic to pets at certain concentrations. Cats can be especially sensitive to essential oils. Avoid contact with eyes, keep out of the reach of children, and far away from fire. If pregnant, consult with your health care provider before use.
FAQ:
1.What is an essential oil?
Essential oils are any plant-based, volatile oil that contains a mixture of chemical compounds and have an aroma characteristic of the plant. Commonly used essential oils are eucalyptus oil, clove oil, tea tree oil and aromatherapy oils.
Vaporiser solutions used in steam vaporisers often contain one or more essential oils in lower concentrations to those used in aromatherapy.
2.What are essential oils used for?
Essential oils are commonly used in aromatherapy to bring about mental and physical wellbeing. Aromatherapy is the practice of blending different therapeutic essential oils to stimulate a desired response. Essential oils can be applied or massaged into the skin, inhaled or immersed in water.
While aromatherapy has been practiced for centuries in various cultures, it has not yet been properly evaluated for medical effectiveness. However, it remains a popular complementary therapy for helping with certain health conditions.
Examples include:
Eucalyptus oil: nasal decongestant, disinfectant.
Clove oil: toothaches.
Tea tree oil: antifungal, antibacterial, antiviral properties.
Peppermint: digestive disorders.
Lavender: anxiety, insomnia and restlessness.
Specifications can be customized by customers.

Looking for ideal Peppermint Essential Oil Bath Manufacturer & supplier ? We have a wide selection at great prices to help you get creative. All the Peppermint Essential Oil Help You Sleep are quality guaranteed. We are China Origin Factory of Peppermint Essential Oil During Pregnancy. If you have any question, please feel free to contact us.