Description:
Michelia leaf is a popular leaf Essential Oil for the respiratory tract in the wold, with a fragrant floral Fragrance and a little bit of leaf sensation. It is very fresh and good smell, the michelia leaves have a stronger sweet aroma than michelia flowers, which makes people feel relaxed and happy.
You will feel the fresh leaf fragrance with a hint of floral fragrance when you open the dilution. Linalool is the main component of michelia leaf oil. All formulations that require the use of linalool are replaced directly with white michelia leaf oil.
Physiological effects: antibacterial; respiratory care, such as cough; space purification and disinfection; help to remove sexual disorders, strengthen sexual ability; relieve menopause, menstrual discomfort.
Skin Efficacy: Suitable for all skin, balance sebum secretion, prevent acne. It activates skin cells, promotes skin blood circulation, and also brightens and tenders skin.
Psychological effects: calm and relax, eliminate tension and palpitations; relieve stress, stabilize emotions, and make people happy. People who is Hypotension should use carefully.
Uses:
Widely used in various kinds of high-quality daily essence.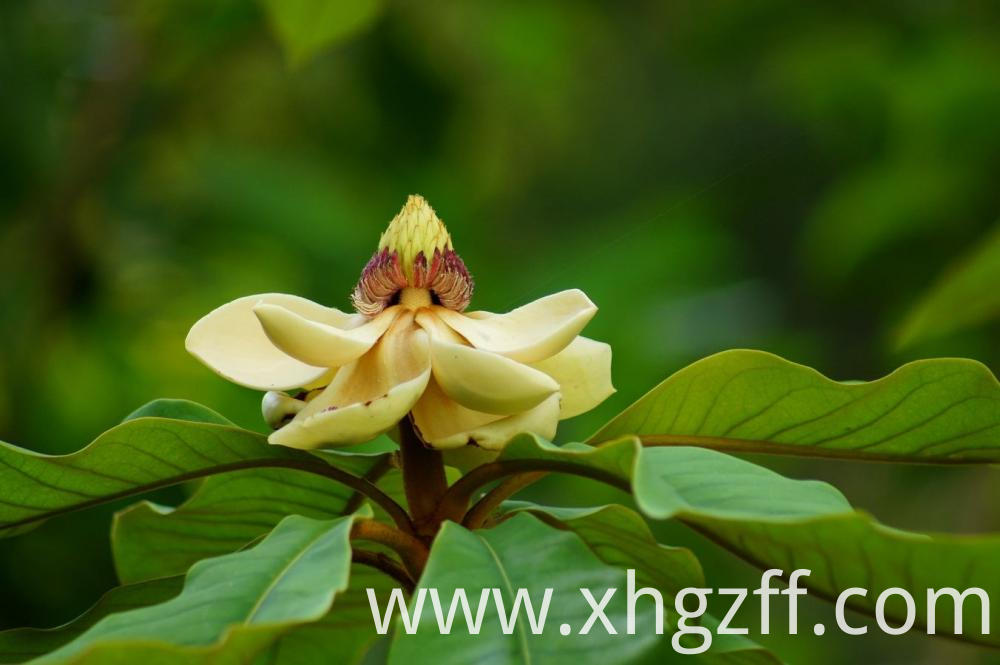 Caution:
For external use only. Other than aromatherapy, dilute with a carrier oil. For topical use, rub a very small amount on the inside of your elbow area to test for any allergic reaction before use. Keep out of the reach of pets. Essential oils can be potentially toxic to pets at certain concentrations. Cats can be especially sensitive to essential oils. Avoid contact with eyes, keep out of the reach of children, and far away from fire. If pregnant, consult with your health care provider before use.
FAQ:
1.What is an Essential oil?
Essential oils are any plant-based, volatile oil that contains a mixture of chemical compounds and have an aroma characteristic of the plant. Commonly used essential oils are eucalyptus oil, clove oil, tea tree oil and aromatherapy oils.
Vaporiser solutions used in steam vaporisers often contain one or more essential oils in lower concentrations to those used in aromatherapy.
2.What are essential oils used for?
Essential oils are commonly used in aromatherapy to bring about mental and physical wellbeing. Aromatherapy is the practice of blending different therapeutic essential oils to stimulate a desired response. Essential oils can be applied or massaged into the skin, inhaled or immersed in water.
While aromatherapy has been practiced for centuries in various cultures, it has not yet been properly evaluated for medical effectiveness. However, it remains a popular complementary therapy for helping with certain health conditions.
Examples include:
Eucalyptus oil: nasal decongestant, disinfectant.
Clove oil: toothaches.
Tea tree oil: antifungal, antibacterial, antiviral properties.
Peppermint: digestive disorders.
Lavender: anxiety, insomnia and restlessness.
Specifications can be customized by customers.
Looking for ideal High-quality
Michelia Leaf Essential Oil
Manufacturer & supplier ? We have a wide selection at great prices to help you get creative. All the Michelia Leaf Essential Oil Benefits are quality guaranteed. We are China Origin Factory of Michelia Leaf Essential Oil Usage. If you have any question, please feel free to contact us.